Preview our training programs, customized for you.
View All
00
Who we are
The SME Institute by the Canadian Chamber of Commerce is a first-of-its kind service that provides the training, support and advice your small business needs to adapt, grow and thrive. Along with being your one-stop shop for services and resources, we are a community of partners, mentors and peers who are committed to the collective success of SMEs.
We
Connect
People
What we do to create opportunities
01
Training

Our training programs can help you develop the knowledge, skills and confidence you need to grow and take your business to the next level.
Go
02
Consulting
Our network of trusted service providers can offer the advice, expertise and resources you need to tackle your next challenge and achieve your goals.
Go
03
Networking
Our community of SMEs, entrepreneurs, service providers and mentors can provide the connections, sounding boards and answers your business needs to thrive.
Go
Featured Resources and Tips
Our Sponsors and Partners
Founding Sponsor
Champion Sponsor
Comprehensive Partners
Training Partners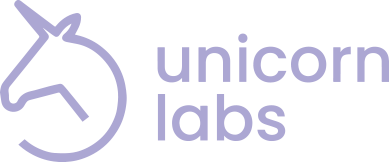 Consulting Partners